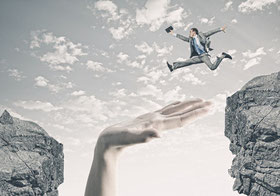 https://attendee.gotowebinar.com/register/2101548617789078273

A definitive guide to boosting your energy through the gentle movements of qi gong.
Learn how step by step to activate your unique energy. I'll be there to guide you through this 8 part free webinar series where you'll get the tools to:
- Demolish stress
- Give you more clarity and focus
- Create peak states of body and mind
- Cause you to reignite intimate desires and help you to maintain optimal functioning.

AND, You'll feel so tune in with your body and mind that reaching and maintaining your optimal weight is a breeze.

After one session you'll notice changes in your energy levels.
So if you want to feel alive and more able to act from a place of compassion and purpose;
- If you want to be fit to play with your kids.
- Reverse the effects of aging and be less susceptible to disease then join me for this free webinar series.